I recently completed the third panel upgrade in my RV-10. I started out about this time last year wanting to simply upgrade the AF-3500 on the right side of the panel. Unfortunately due to Covid, Mitsubishi stop producing the 8" touch screens. AFS announced at OSH last year their new AF-6600 10" screen. I realized it was time for a Plan B. Upgrading the PFD and primary MFD to 10" and moving one of the existing 8" screens to the right to replace the AF-3400 required some major panel rework. I also decided to remove all the Trutrak products and upgrade to avionics that have current product support.
Here's what Instarted with: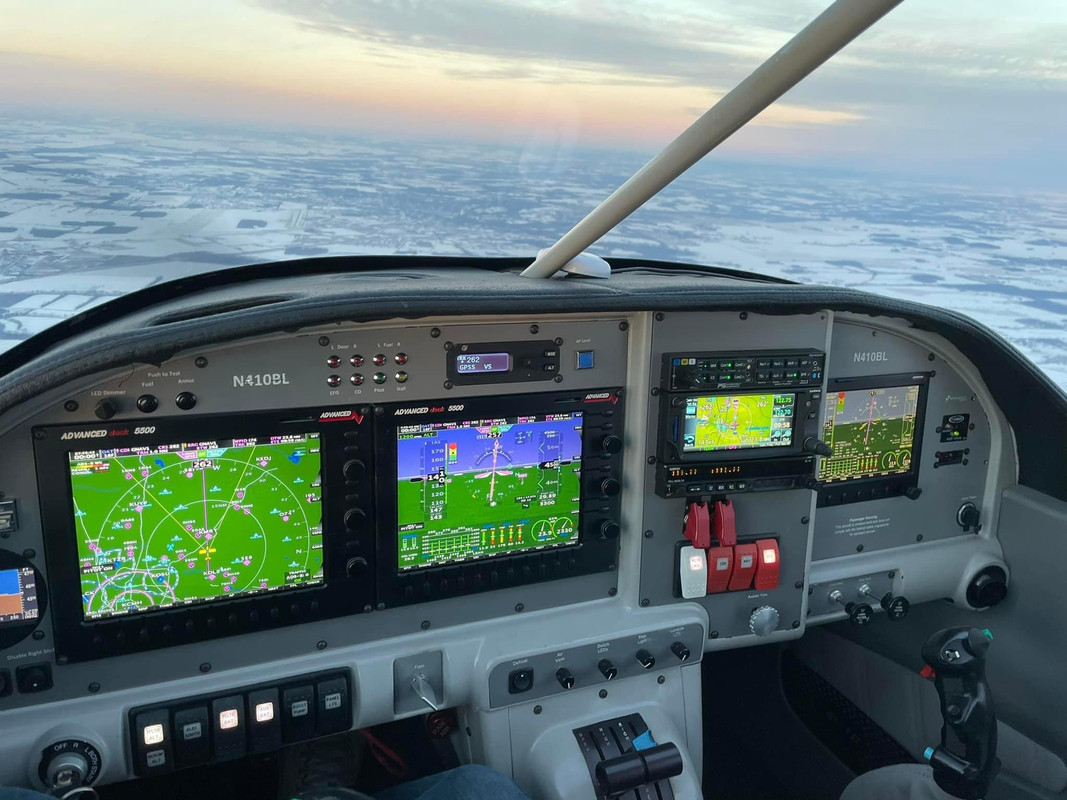 Here's the final product: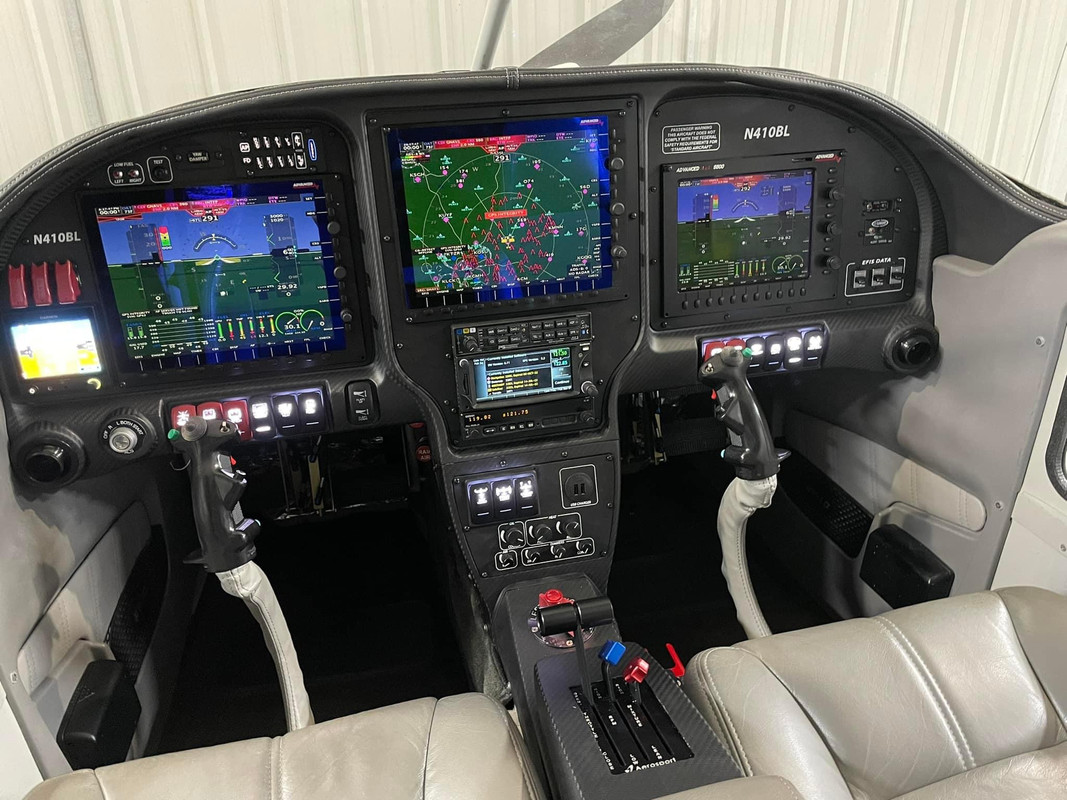 See ya at the Otter!