One year down, many more to come!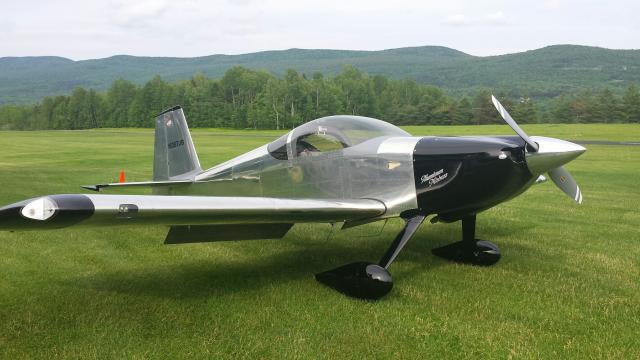 I pinch myself on a daily basis and can't believe that I made this incredible flying machine!
268.4 was the exact hobbs number on my anniversary this past October 5, 2015 when a full year of flying has elapsed!
I would have had more but that last week was full of nasty weather. I was really hoping to do 300 in the first year.
Nevertheless, it has been a great year! Time to take the machine apart and have a peek under the hood, I think?
Thanks for everyone's support here!

CJ