tail wacked... why I was so low. luck guy!
AC/DC - Highway to Hell (Official Video) "don't stop mae"

https://youtu.be/l482T0yNkeo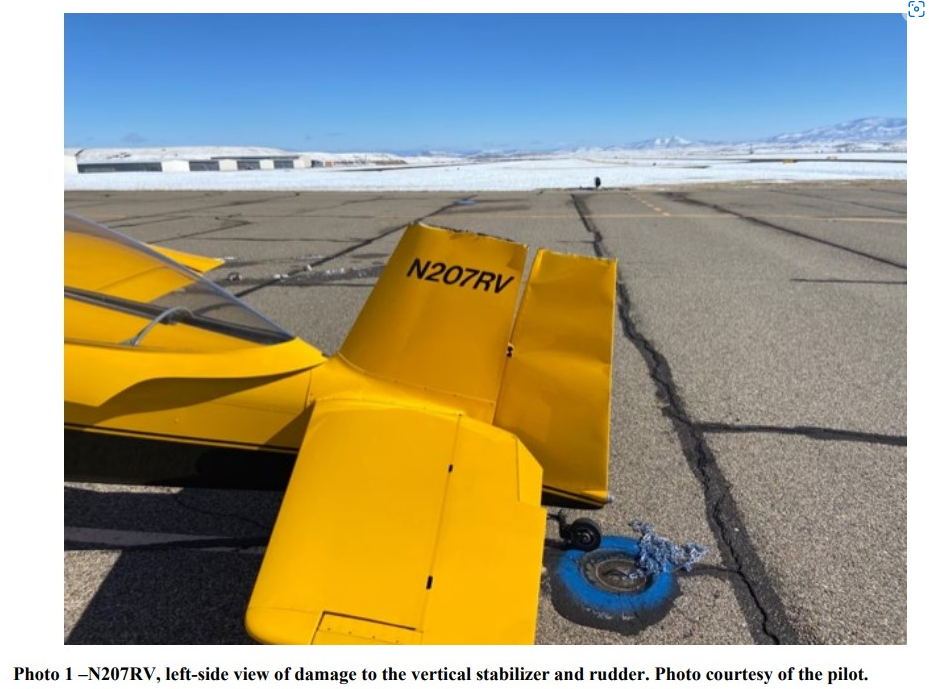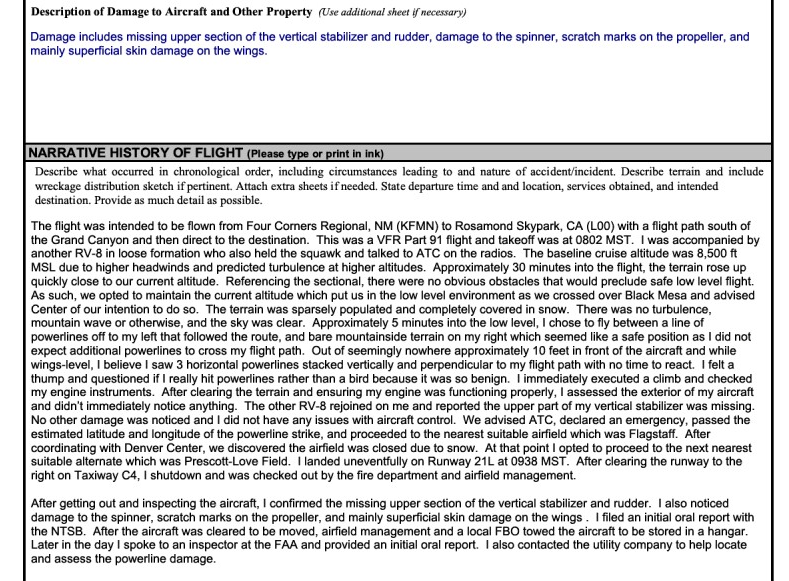 ---
And all those post-OSH storm weenies worried about their rudders. Sheesh.

Mike @ W29 & KMEV
RV-6A SOLD
Super-8, say no more
---
a speed mod? just need to find three power lines stacked vertically... boom, done, there you go. next one. I wonder what he charges for that mod.


---