seatback tray updated analysis...... I doubled the number of nodes and did another thing to reflect the model detail to achieve a more accurate result. 900K nodes and needed to run overnight. a common practice is to make an FEA model and review the results and then double the elements and look at it again to understand the stress concentration areas better. the refined model stress is 10% higher and within limits. looking good.
these elements have mid-side nodes that improves accuracy.
analysis for ultimate 20 lb loading. this would be when the tray is loaded with 3.3 lb and pulling 6g.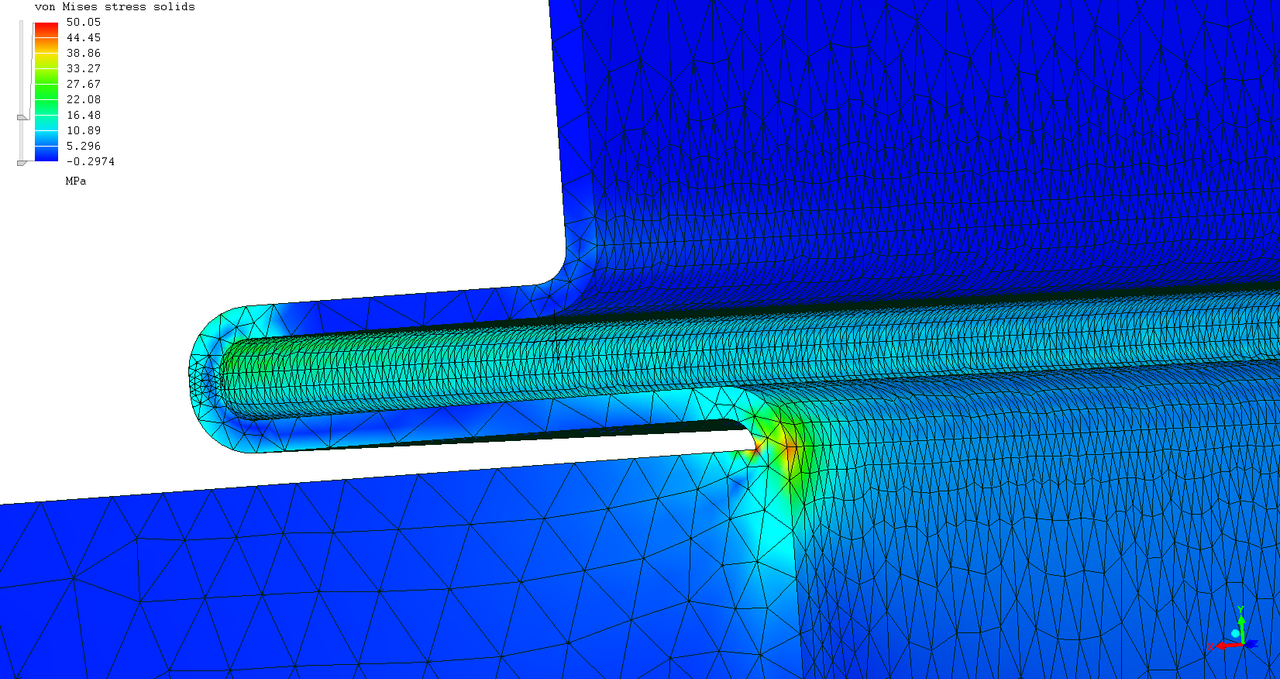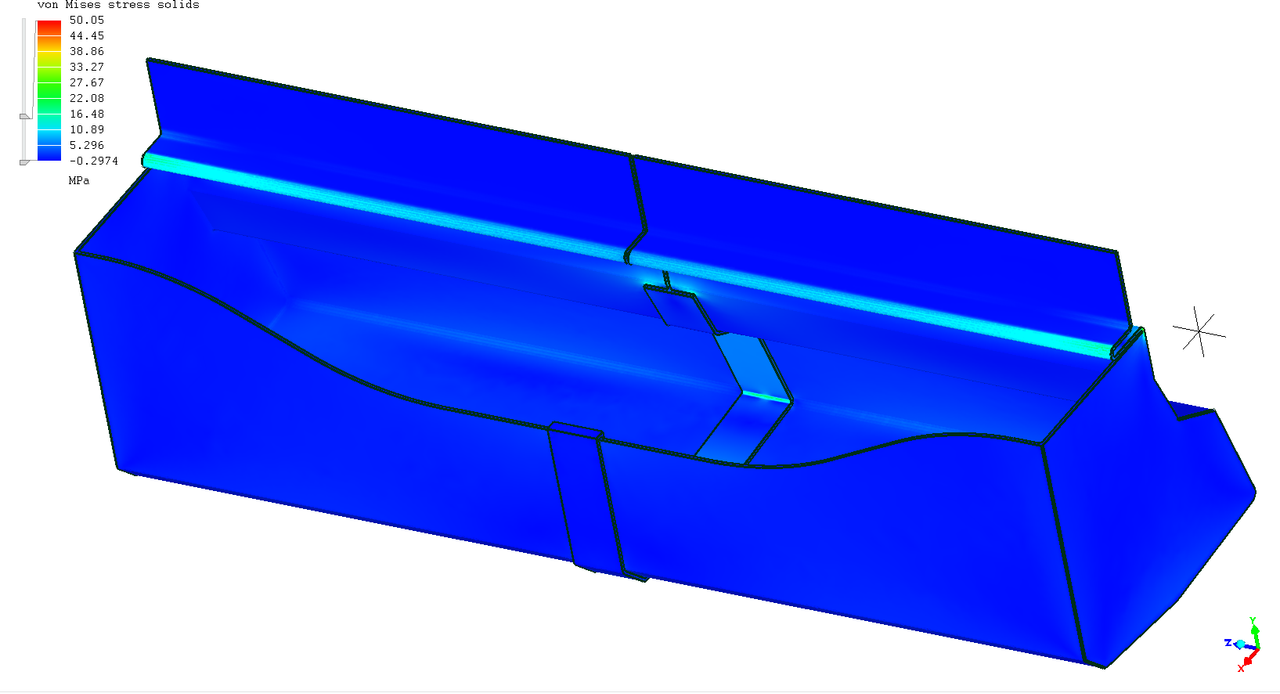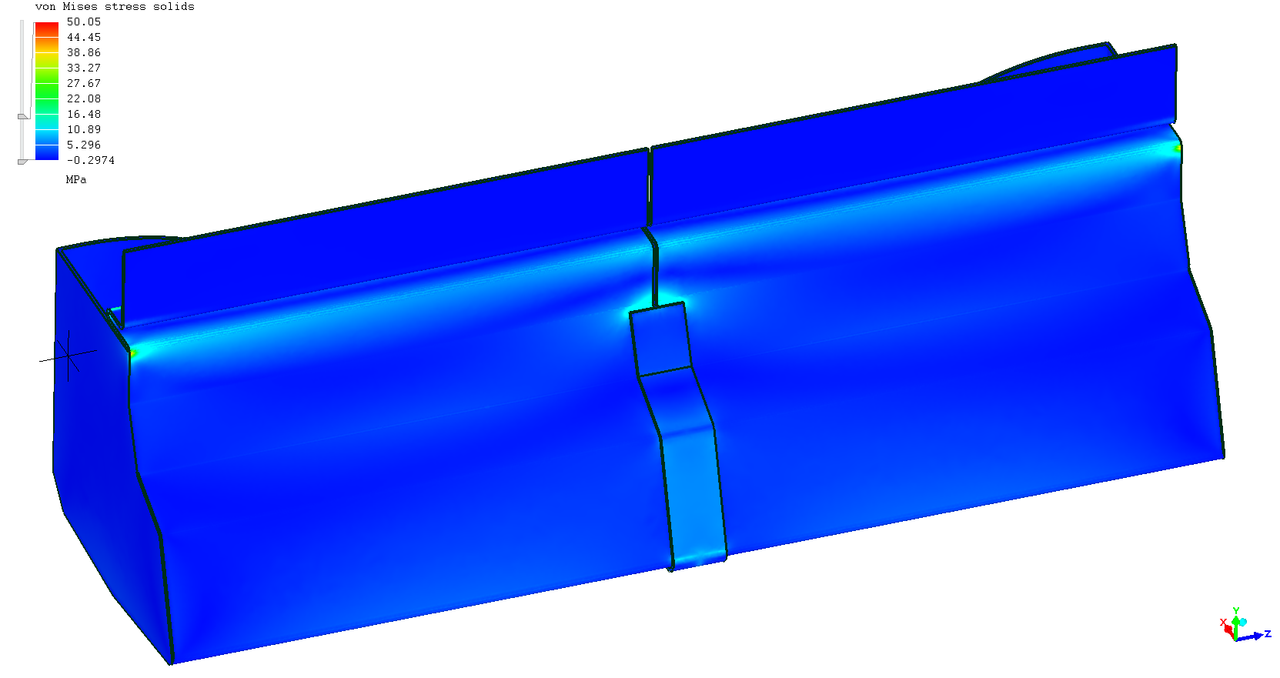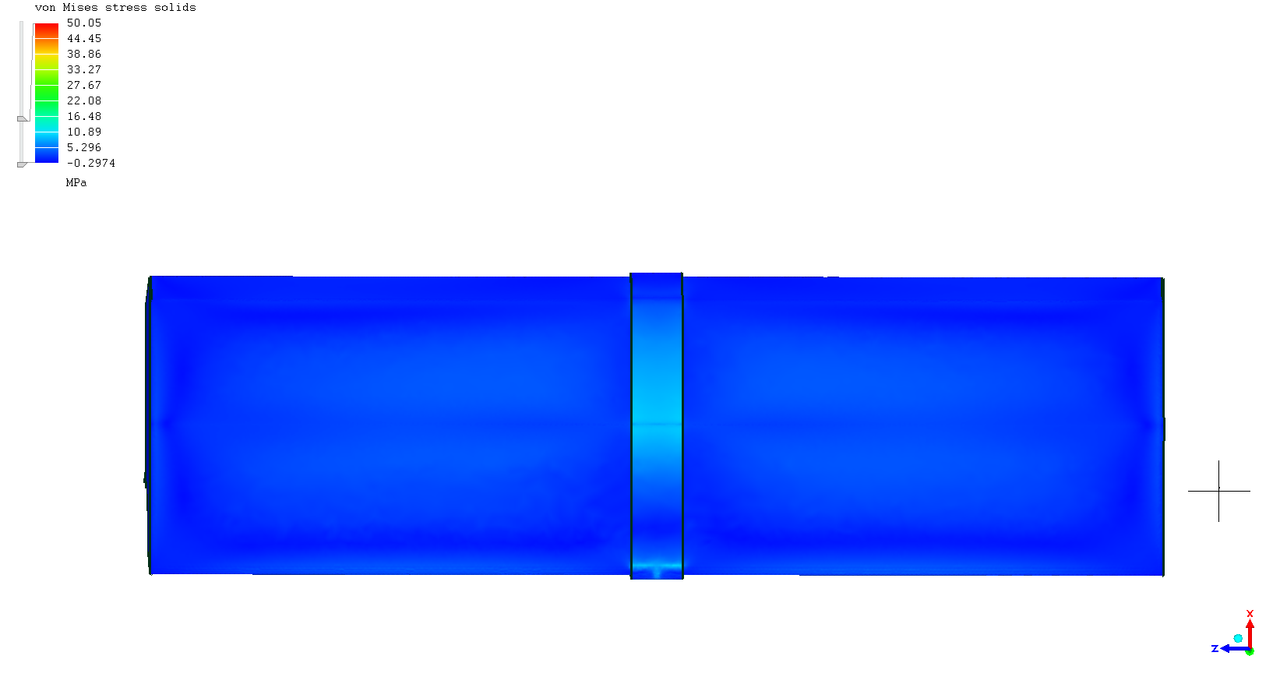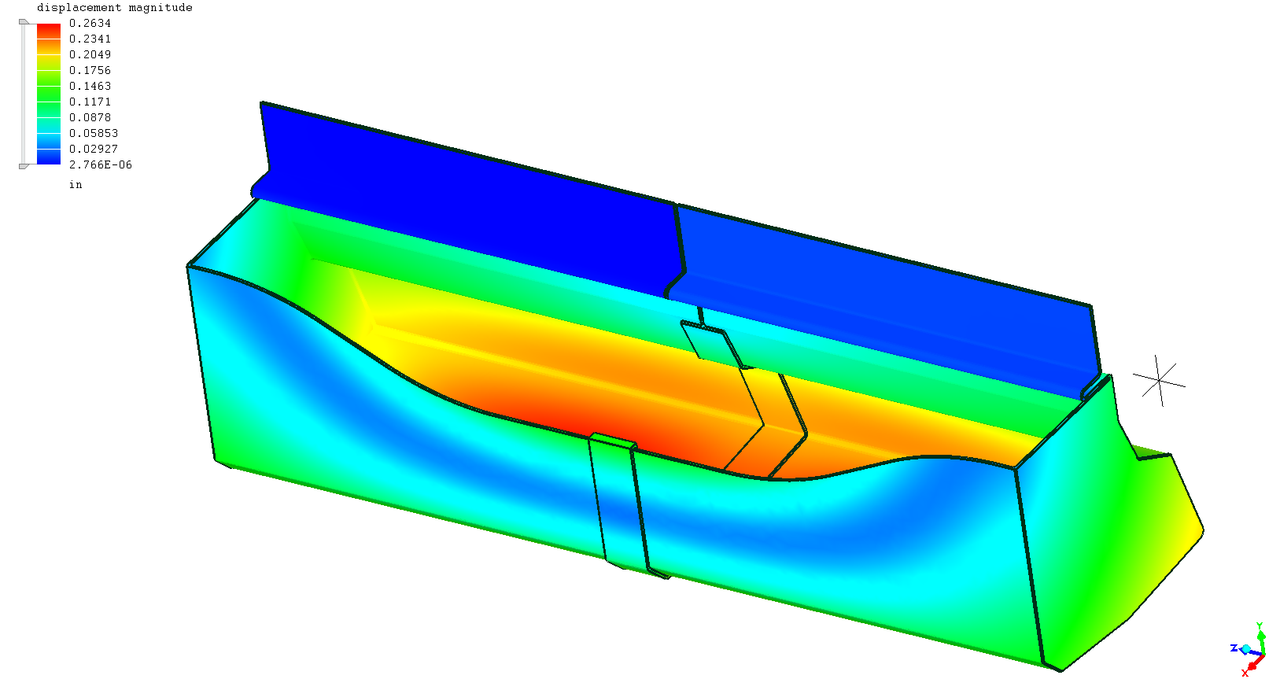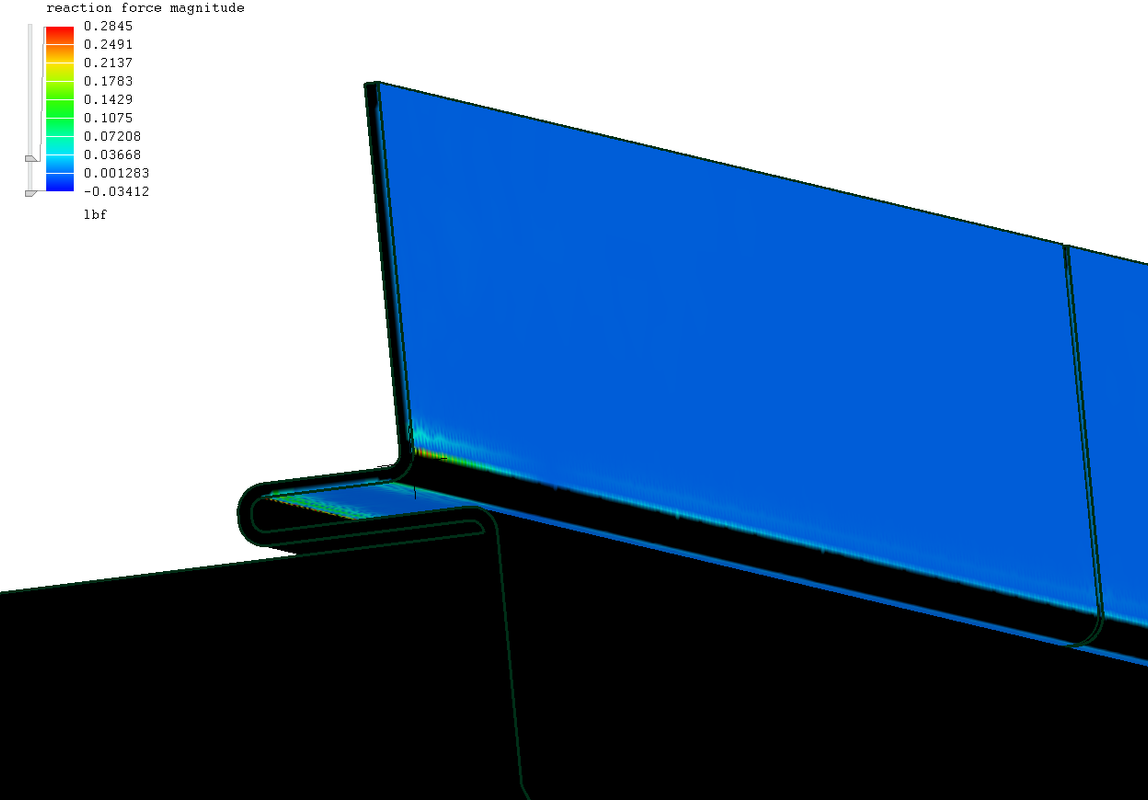 ***********
from somewhere in the mountains, to see a 3D printing guru by the firelight, spooky. Luke, you must feel the force. .... not as fast as an RV