I need to build some kind of artifact sifter that will fit in the plane and on the bike when fully loaded with camping gear. obviously, it is going to need to be foldable and easily disassembled. I think a nice poly stain would also be good. not sure if I can have the final version ready in time for my upcoming trip to Michigan, but I will have something.
How To Build Your Own Sifter for Finding More Artifacts - Arrowhead Hunting
https://youtu.be/IMv0TpZKqSc?si=sujZlU7ZNGPDVgxb
backpack screen, too heavy and bulky, poor girl.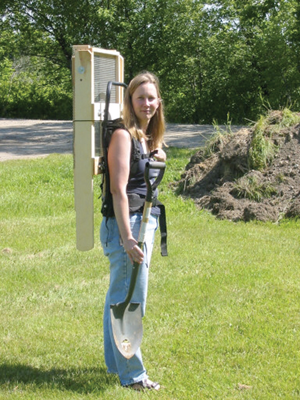 better.. but what about alum and foldable... like a folding camping chair