it will be June before I go there because they have had a big snow this year.
https://www.pasty.com/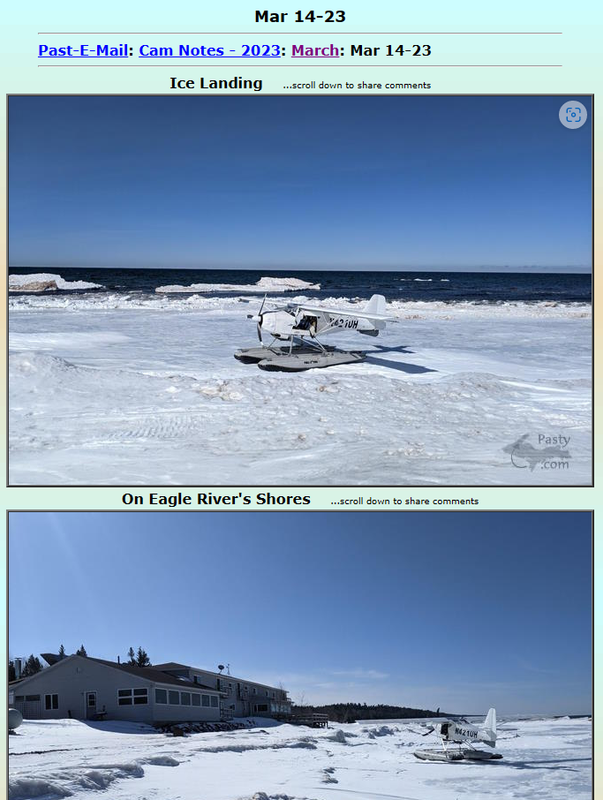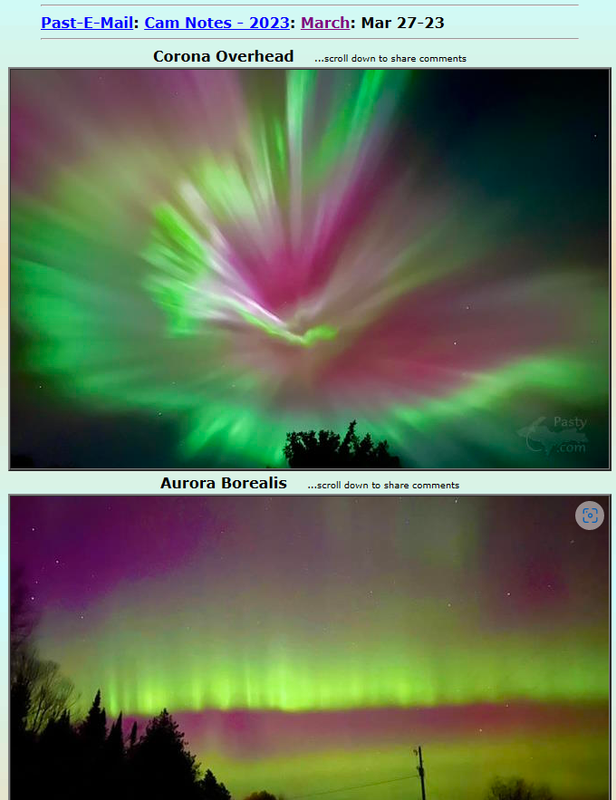 Steve Melton
N531EM, RV9A, Superior O-320, WW 200RV prop, Dual impulse slick mags, CHT 330F, EGT 1300F, B&C, 1100+ hours.
Freedom and Democracy are all that really matter.
Ride a bike, unlock the world.
https://www.rvplasticparts.com/
---