beginning the condition inspection...
this year, 2023 compression check cold: 78, 78, 76, 72
last year, 2022 compression check cold: 73, 74, 78, 72
I have no idea why the compression numbers go up, but at least number 4 is holding 72. Perhaps using my inlet air dams to keep the CHTs up during the Winter is helping.
first time to take cylinder photos with the new borescope. I noticed some scuffing on number 3-cylinder wall, and need to keep an eye on number 4 exhaust valve. the spark plugs looked good and passed the resistance check.
1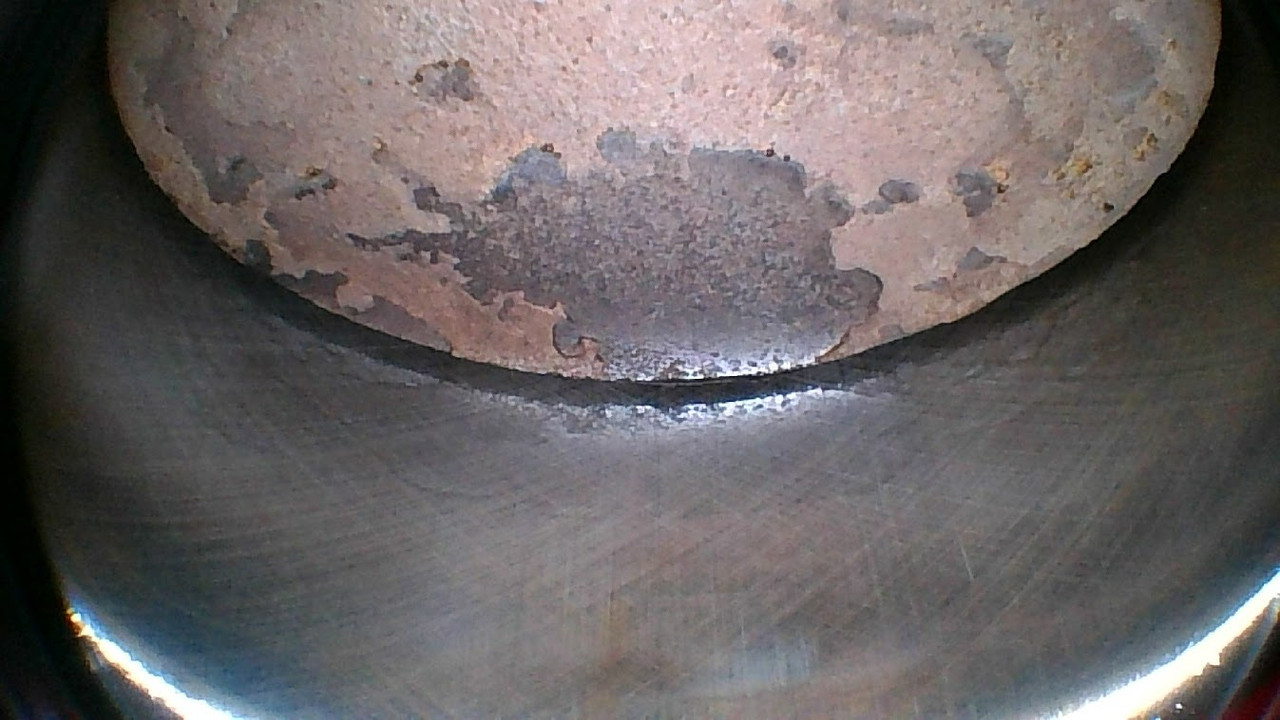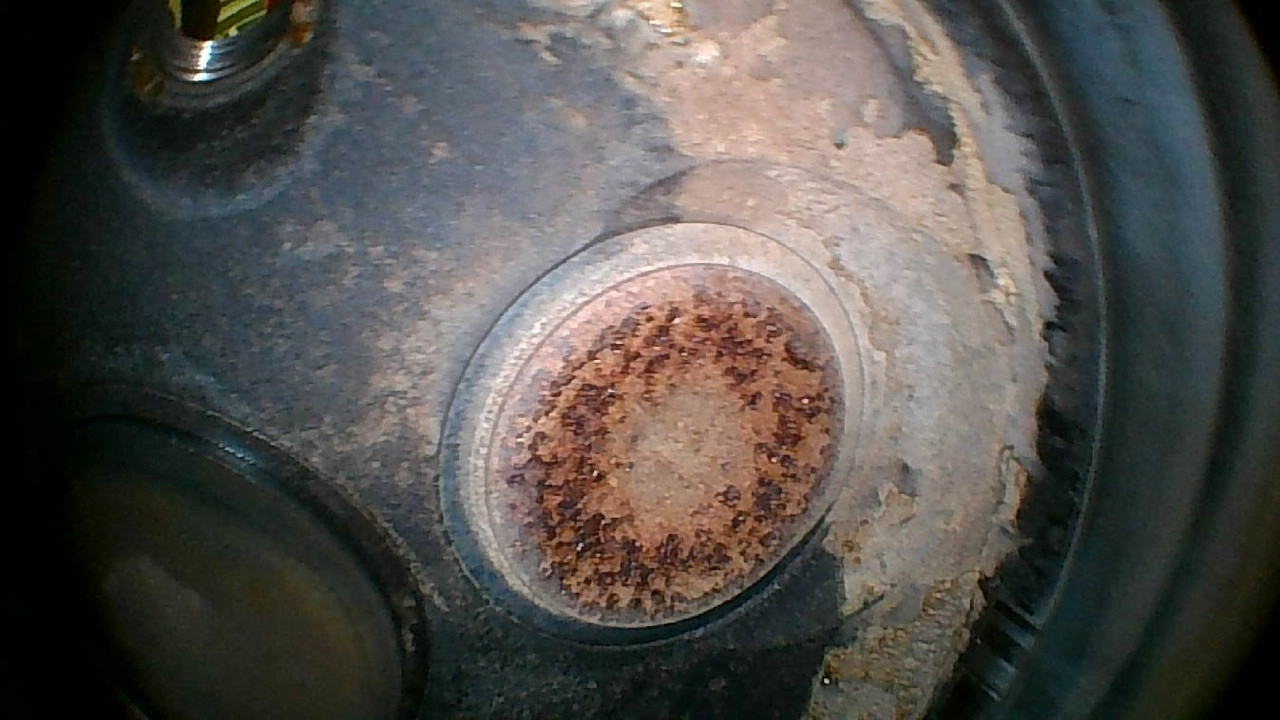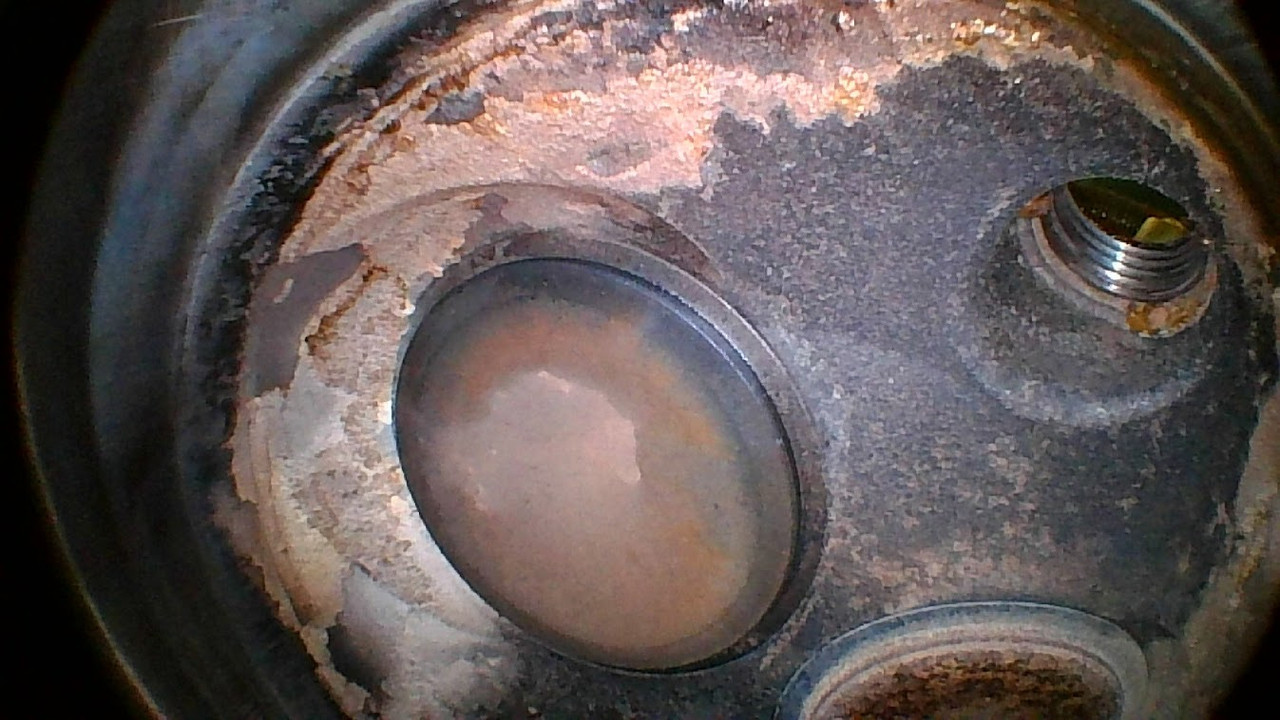 2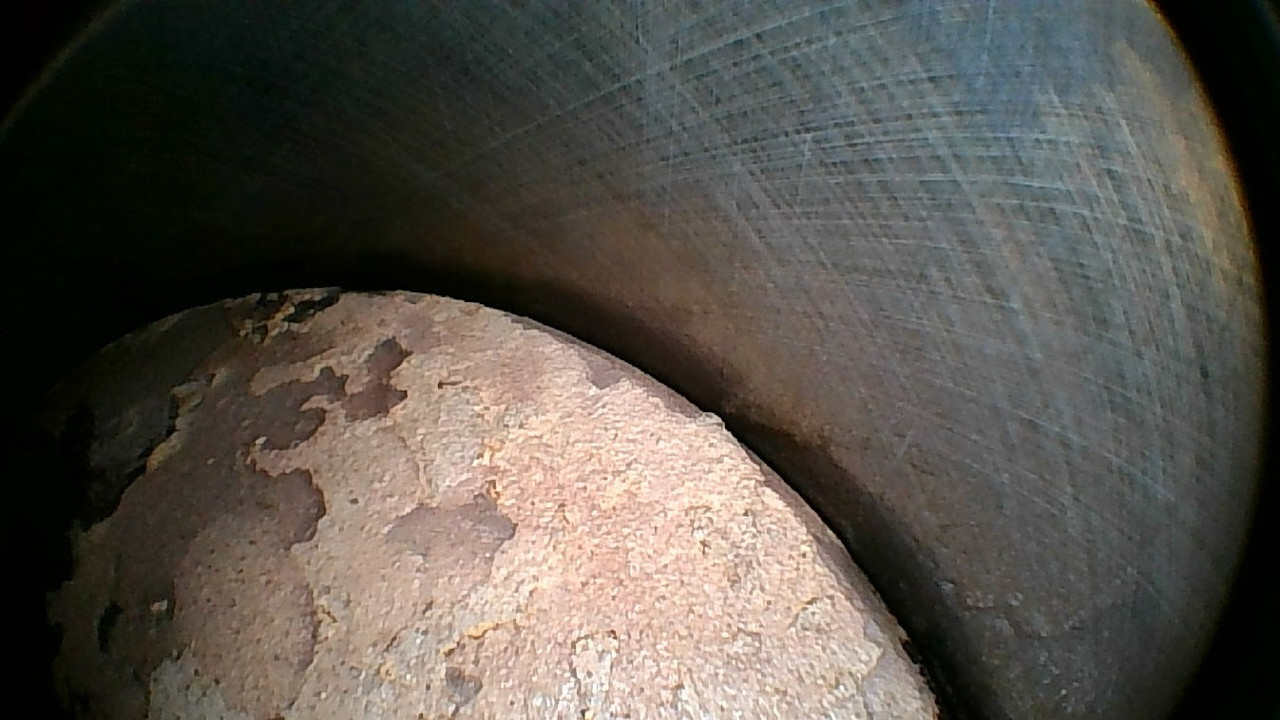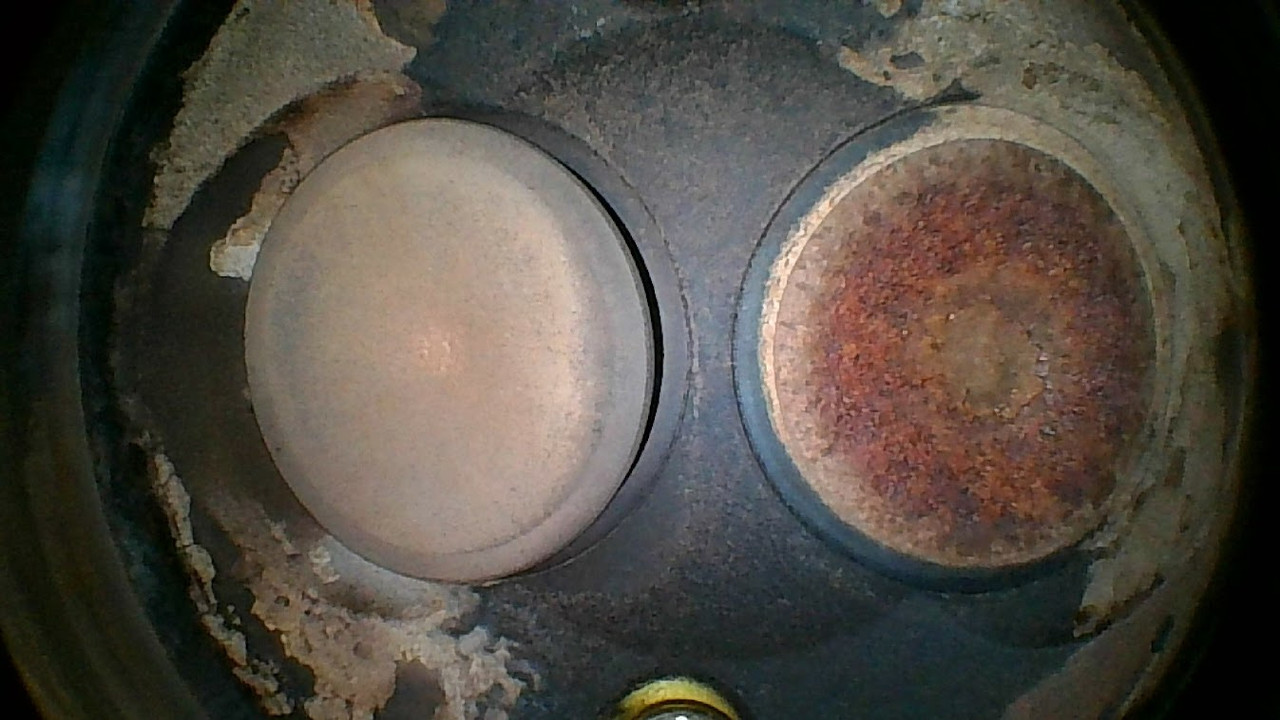 3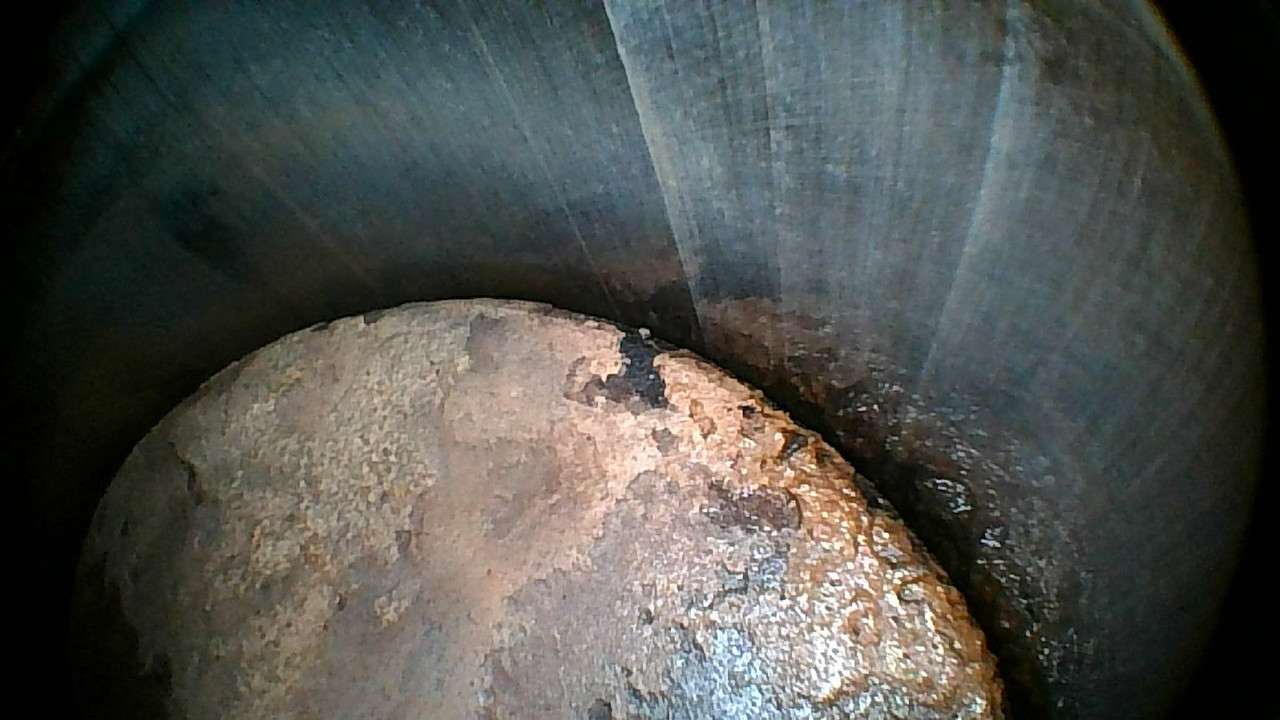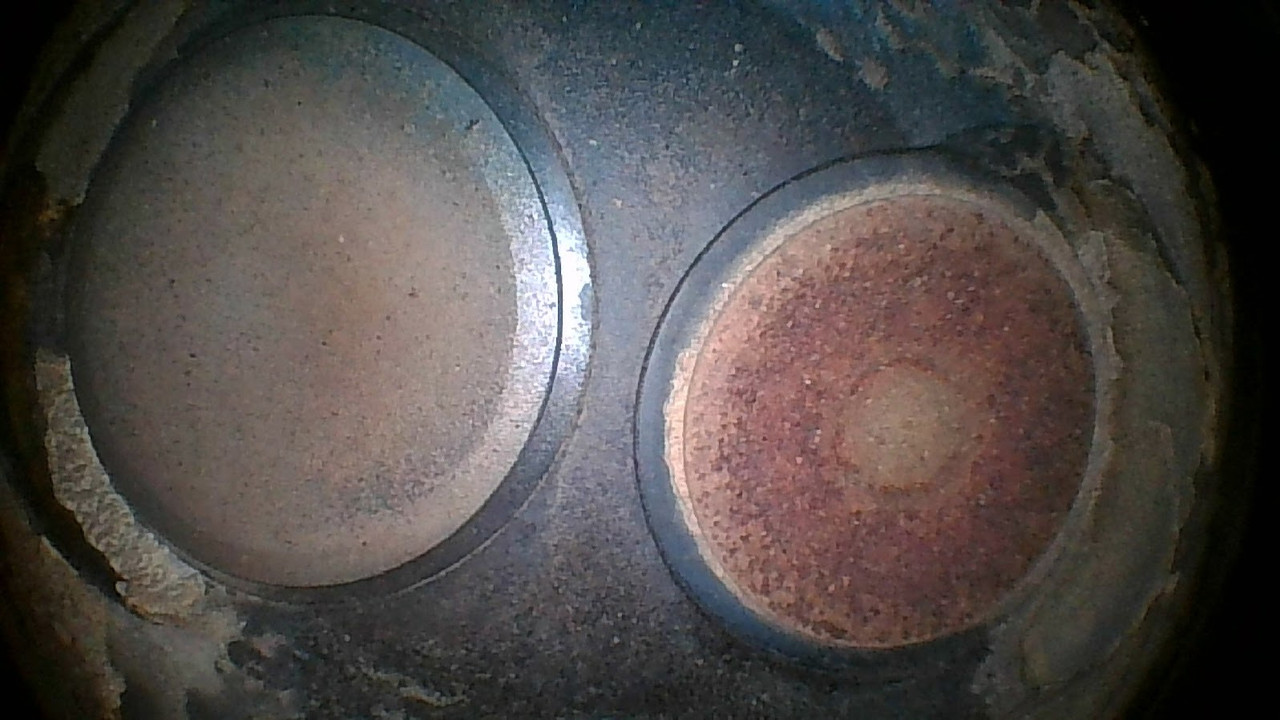 4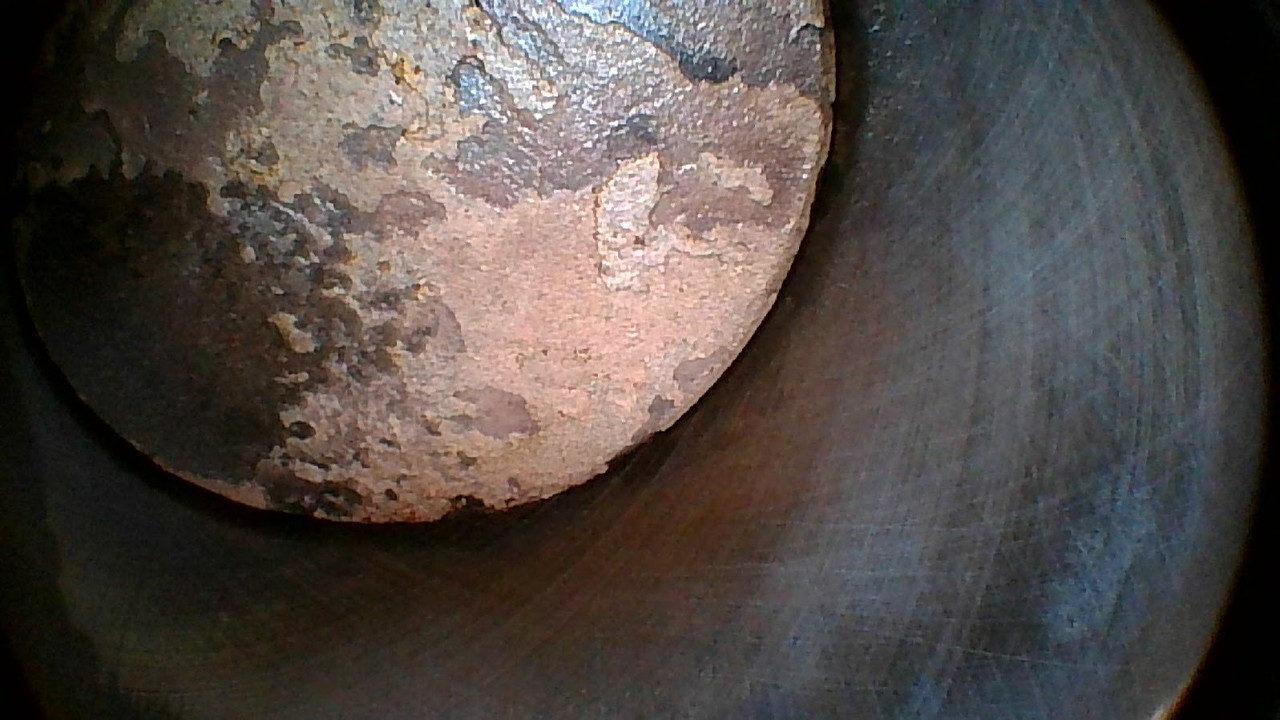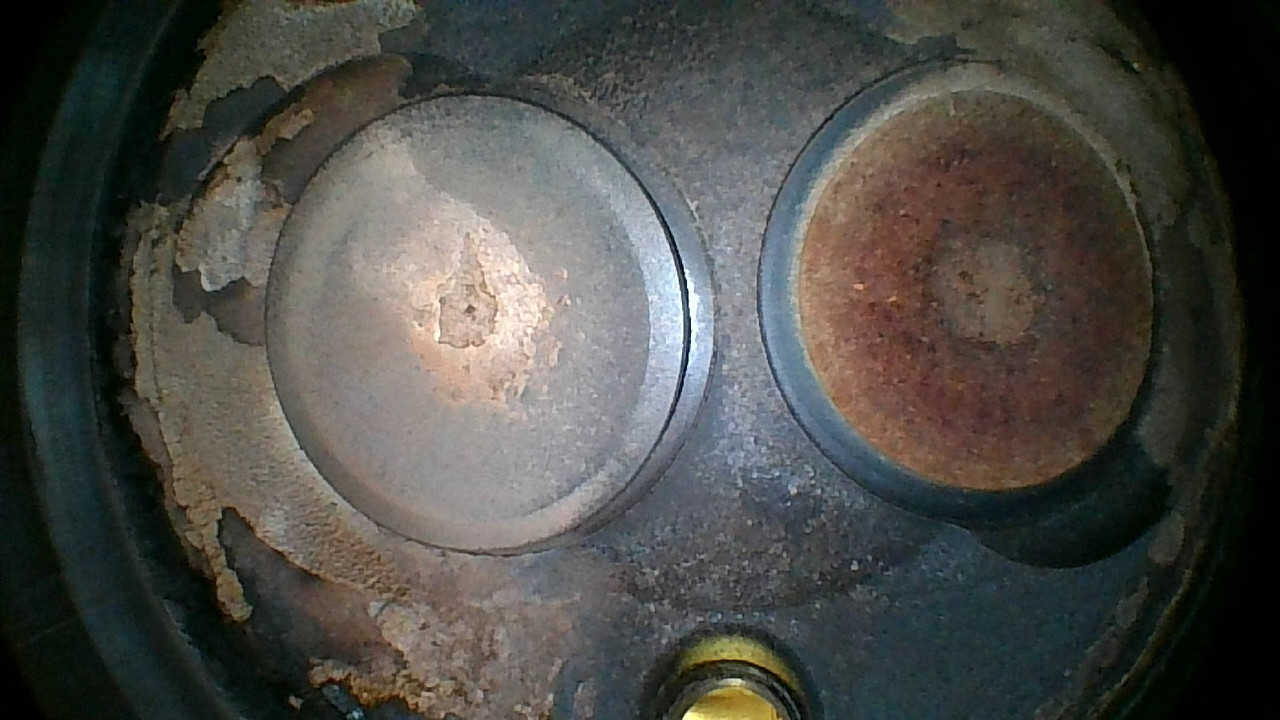 ********************
I thought my ACOC brace made from 5052 alum tube with the crudely smashed ends had a crack. however, when I removed it and inspected, it was fine, and I reinstalled. 1100+ hours, I'm surprised it lasted this long, probably should be SS mat'l, but I'll see how long it goes.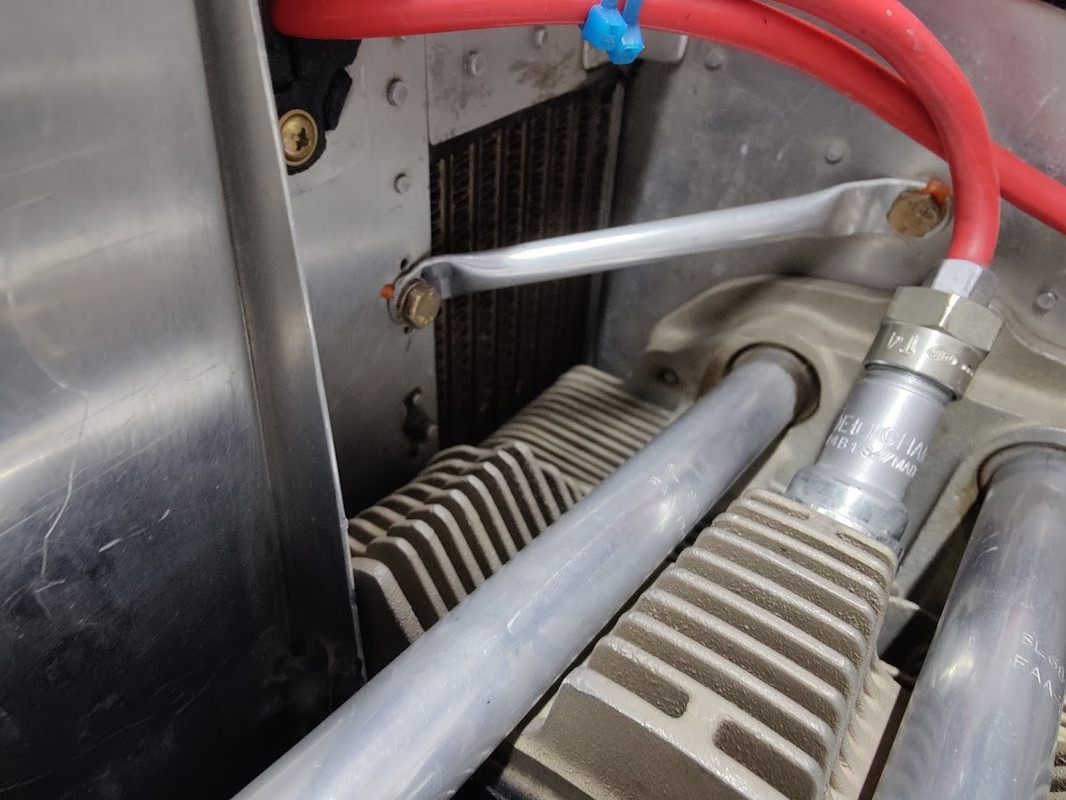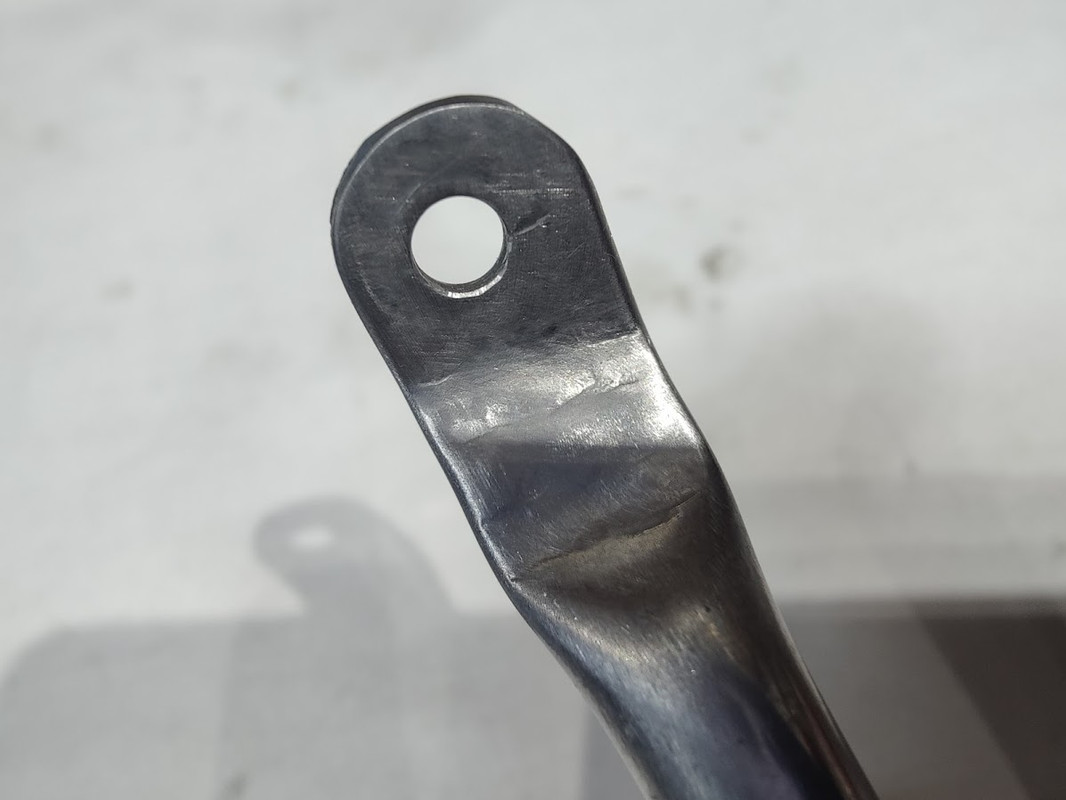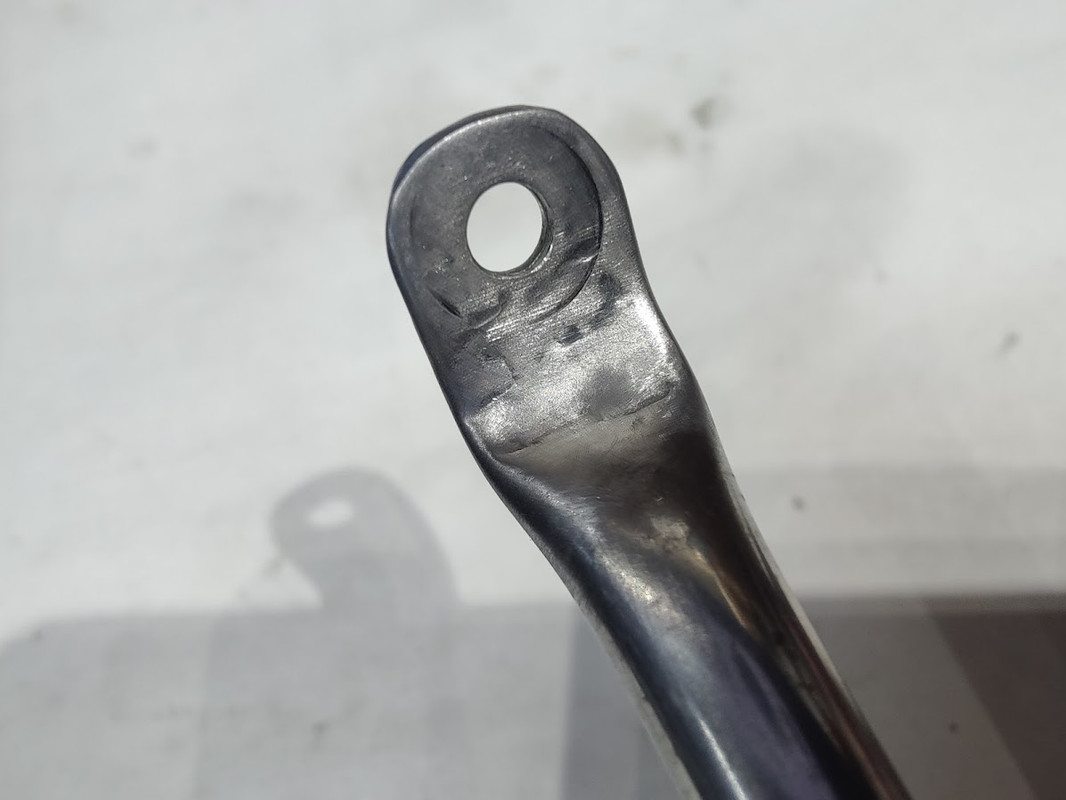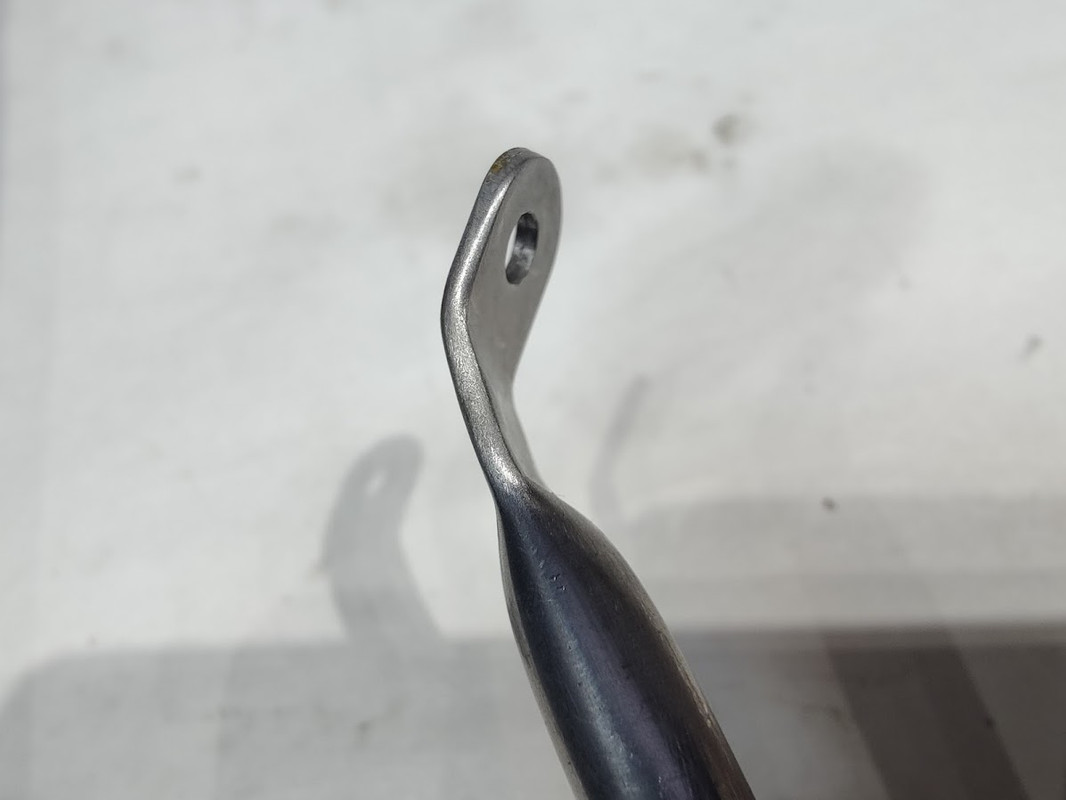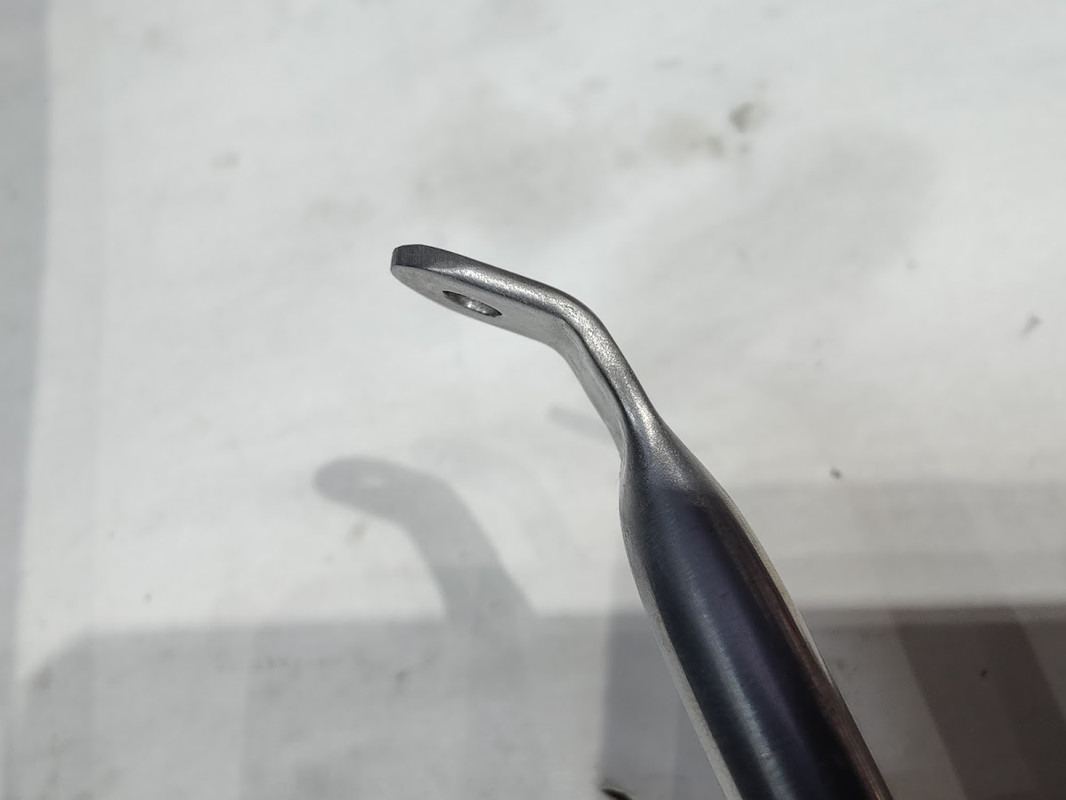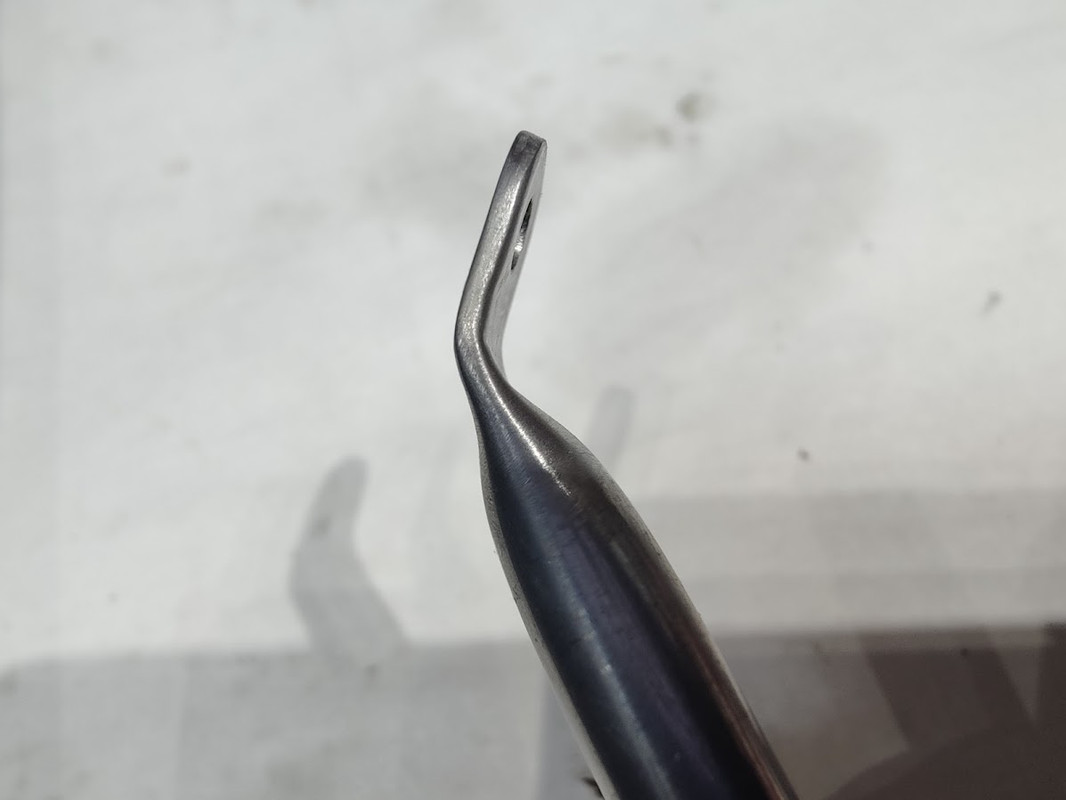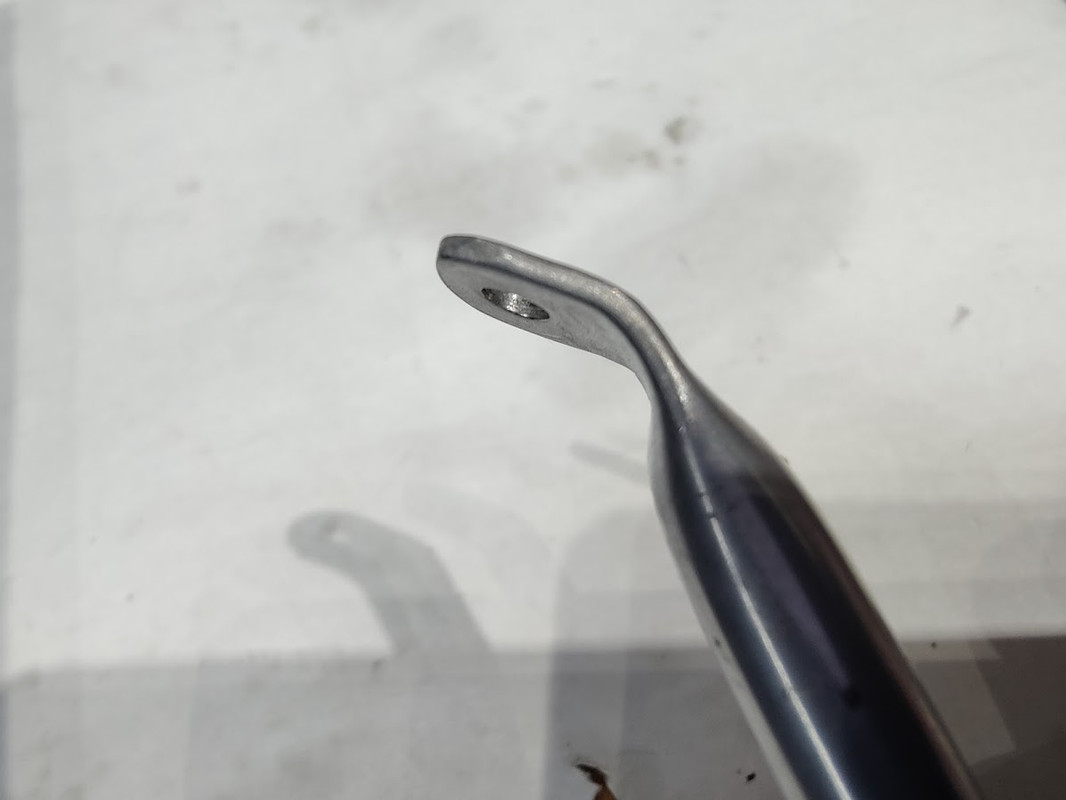 *********************
Stick linkage (critical area) and cockpit fuel filter....
the linkage looked good, lubed the connections. added a water drain hole at the fuselage lowest position for an A model that I had been thinking about for a while. cockpit 74-micron fuel filter looked fine with very little contamination, pepper flake size. this is the most upstream filter and filters both tanks. the flow direction for this filter is the same as an oil filter, from the outside to the inside. trapped material will be found on the outside. I have been better at sumping the fuel tanks to get the crud out before it gets to the filter. I think it helps. I have never found much in this filter, the first five years I found more contaminants. do I really need it, perhaps not, but I wanted a filter upstream of my cockpit mounted fuel flow meter.
I made a small knee board to ease the pressure on the spar. it worked OK, would be better with a cushion added for comfort.
general wire routing inspection in this area appears fine. do it once, keep it tidy, and never go in there again. I haven't touched it in 10 yrs. there are several extra dead-end wires routed to places if I ever need to add something, so far, they have not been used.