I picture of the new RV-15 snuck out to the internet last week, Van's was quick enough to own it and publish some pictures and videos.
https://www.vansaircraft.com/rv-15/
Video of first released flight
https://www.youtube.com/watch?v=5sHK-B230sY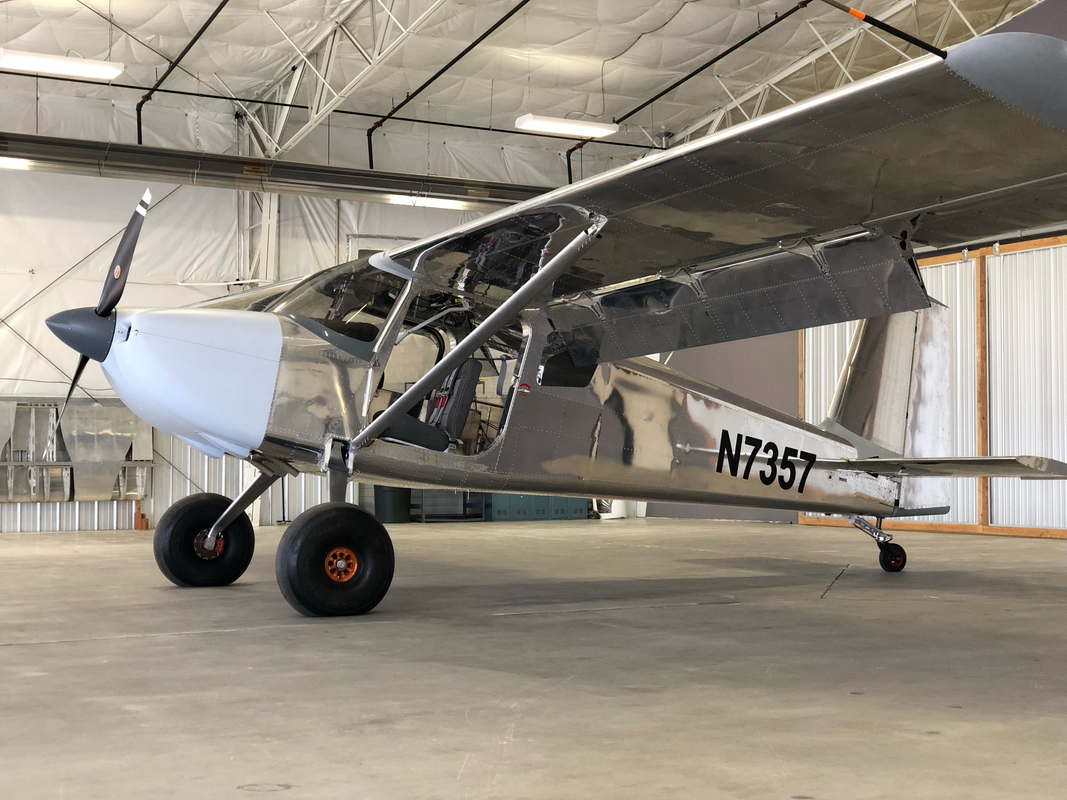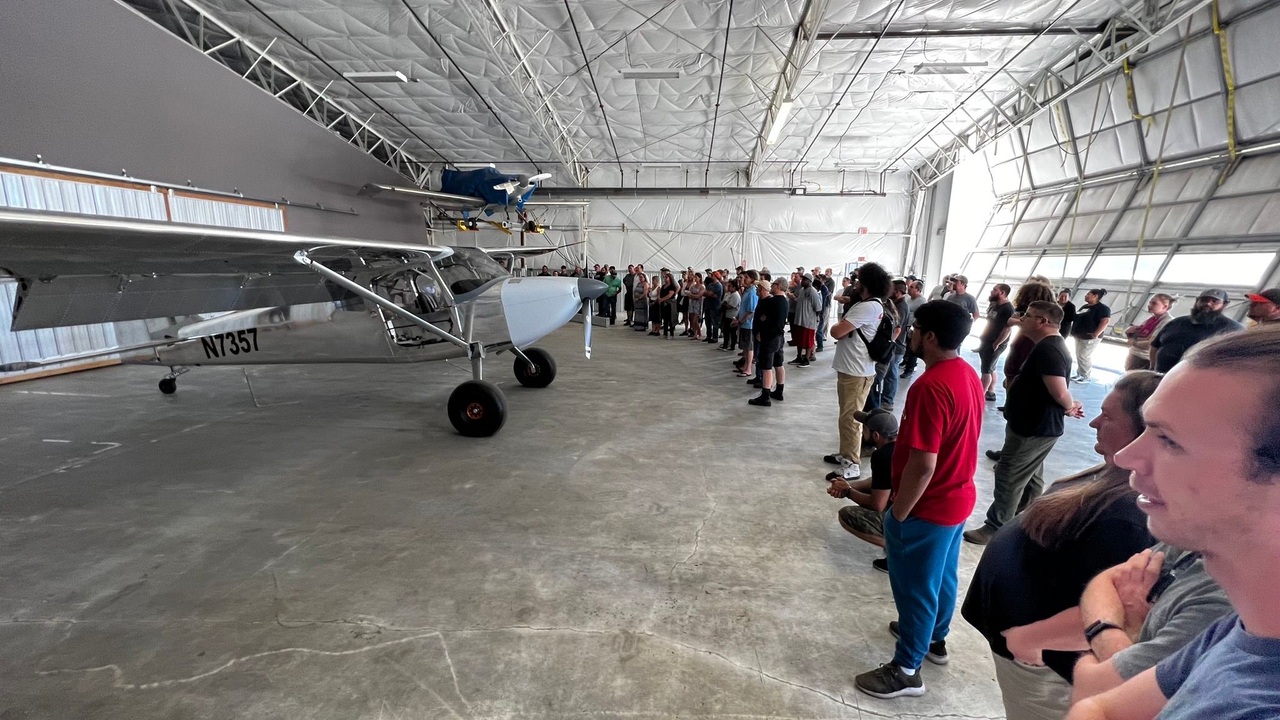 Van's is not very forthcoming with specs:
Code: Select all
Model           RV-15
Engine          Yes
Top Speed       Top Secret
Ceiling         TBD
Stall Speed     You'll See
Fuel Capacity   Plenty
Seats           Yes
Baggage         Oh yes

What are your thoughts? Who's buying one?